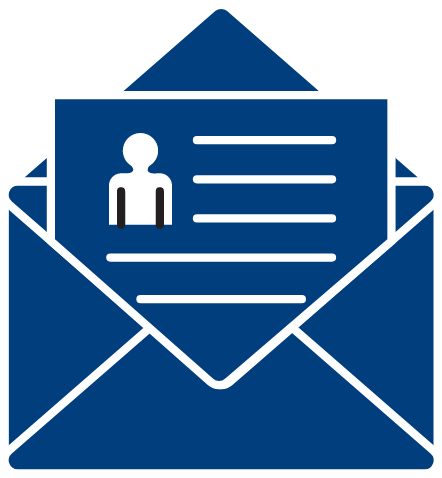 Unemployment Compensation
In order to better assist you, click below to fill out the form completely. The more information we have, the sooner can can submit your request to the Pennsylvania Department of Labor and Industry. If you have any questions, please call our office at 215-533-0440.
Subscribe to Enewsletter!
Philadelphia, Pa – October 21, 2021– Senator Christine M. Tartaglione, chairwoman of the PA Senate Labor and Industry Committee, today shared praise for Governor Wolf's pro-worker agenda. The governor signed an executive order this morning calling for legislative...
read more
Philadelphia Pa. − October 7, 2021 − More than 100 seniors, direct caregivers, and vendors attended the first of three Senior Expos hosted by Sen. Tina Tartaglione (D-Philadelphia). The expo was organized and hosted by Sen. Tartaglione at the St. Anne's Rectory...
read more