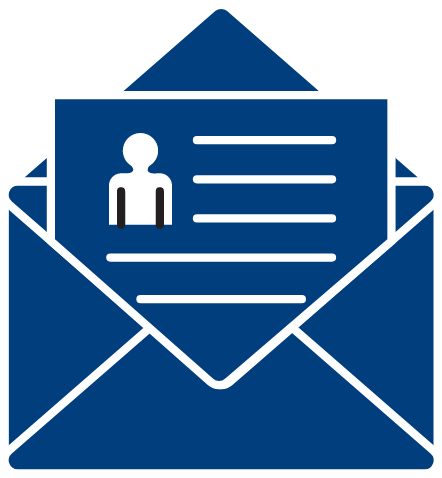 Unemployment Compensation
In order to better assist you, click below to fill out the form completely. The more information we have, the sooner can can submit your request to the Pennsylvania Department of Labor and Industry. If you have any questions, please call our office at 215-533-0440.
Subscribe to Enewsletter!
ROYERSFORD, January 14, 2022 – State Senator Katie Muth, chair of the Pennsylvania Senate Democratic Policy Committee, will join Senators John Kane and Christine Tartaglione to host a virtual public hearing next Thursday at 10 a.m. to discuss recovery challenges...
read more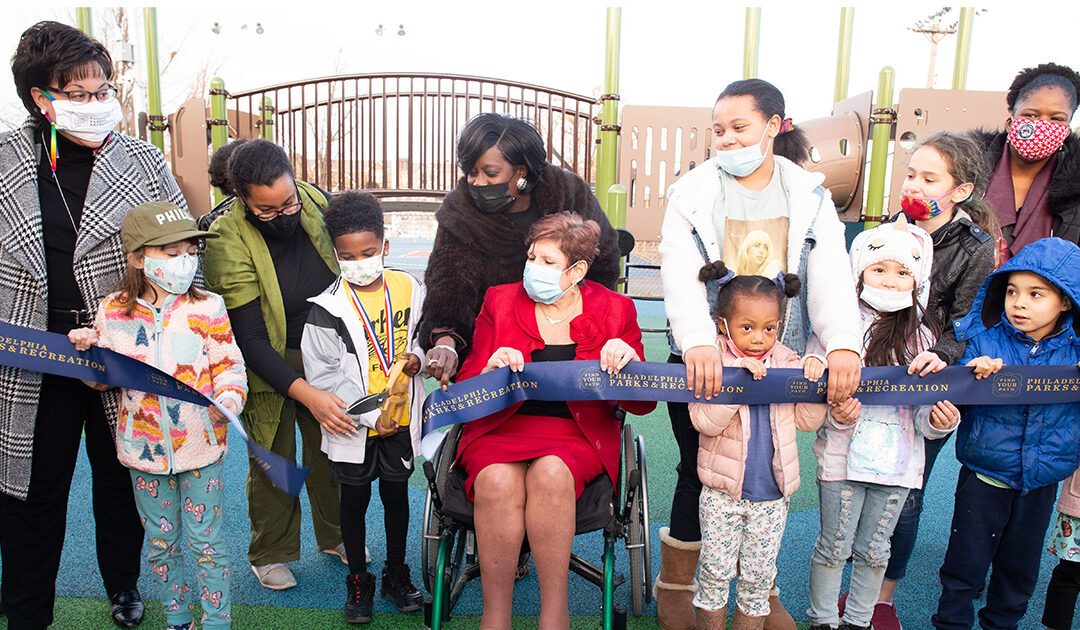 PHILADELPHIA – December 20, 2021 − State Senator Christine Tartaglione was joined by Philadelphia Parks & Recreation (PPR), Councilmember Cherelle Parker (9th District), and Representative Jared Solomon's Office, to celebrate the opening of new basketball and...
read more