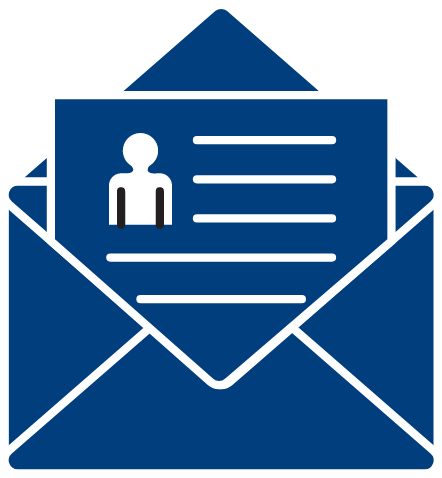 Para poder ayudarle mejor, haga clic a continuación para rellenar el formulario por completo. Cuanta más información tengamos, antes podremos enviar su solicitud al Departamento de Trabajo e Industria de Pensilvania. Si tiene alguna pregunta, llame a nuestra oficina al 215-533-0440.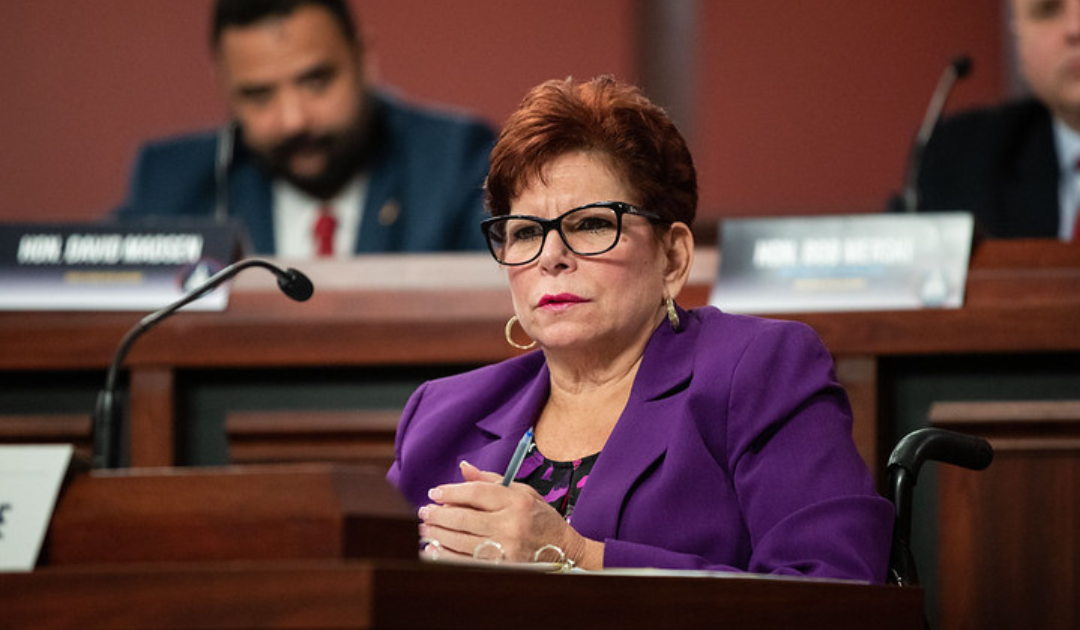 Harrisburg, PA- March 20, 2023 – State Senator Katie Muth (D-Chester/Montgomery/Berks), Chair of the Senate Democratic Policy Committee, and House Democratic Policy Committee Chair Ryan Bizzarro (D-Erie) joined join Sen. Christine Tartaglione (D-Philadelphia) and Rep....
Seguir leyendo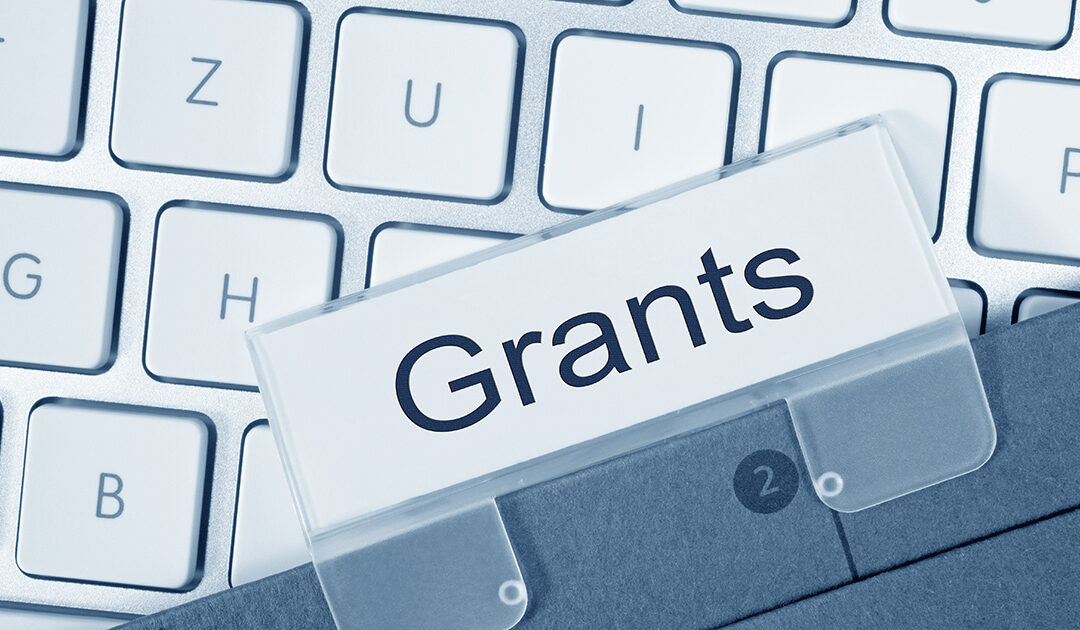 Philadelphia, PA – Today, Senator Christine Tartaglione announced that more than $3.8 million in grants would be coming to projects and programs across the 2nd District. The funds being awarded are from the Commonwealth's Local Share Account and Multimodal...
Seguir leyendo