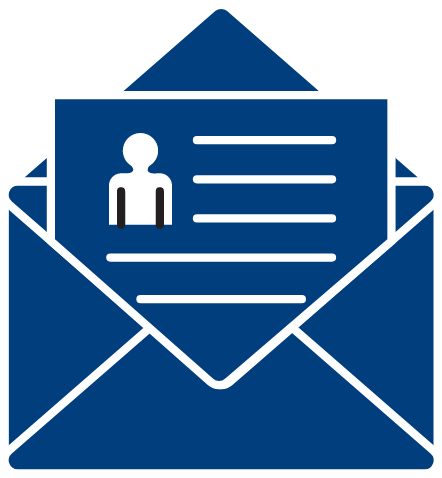 Unemployment Compensation
In order to better assist you, click below to fill out the form completely. The more information we have, the sooner can can submit your request to the Pennsylvania Department of Labor and Industry. If you have any questions, please call our office at 215-533-0440.
Subscribe to Enewsletter!
Harrisburg − June 24, 2022 − Co-chairs of the Pennsylvania Women's Health Caucus (WHC) and members of the Pennsylvania State Senate Democratic Caucus criticized today's ruling by the U.S. Supreme Court on Dobbs v. Jackson Women's Health Organization. The ruling...
read more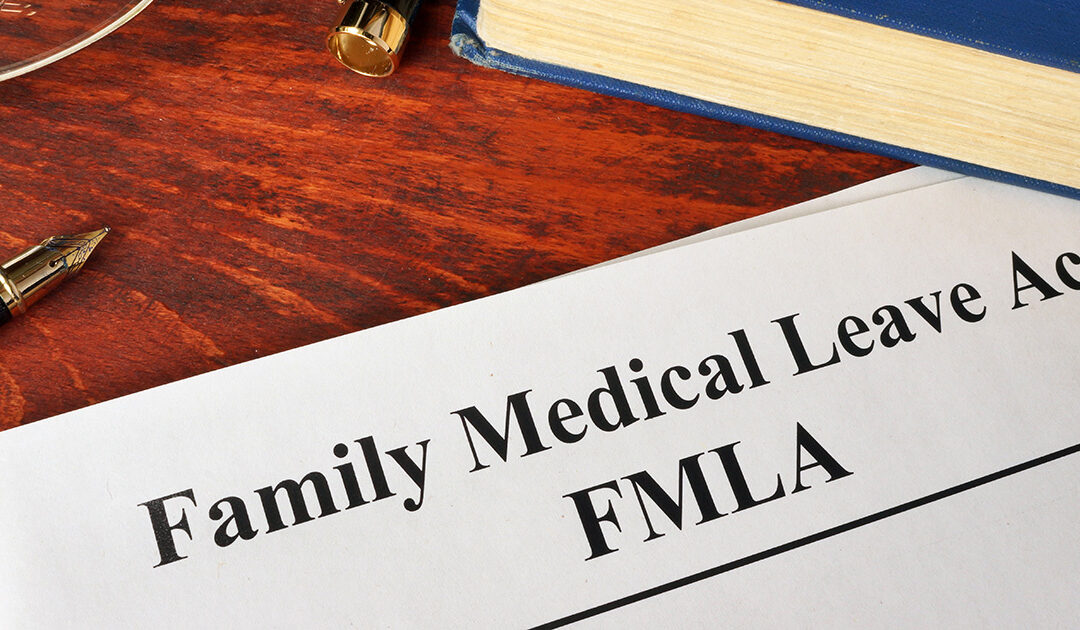 Harrisburg, PA – June 15, 2022 – Today, Senate Bill 617, legislation sponsored by Senator Christine Tartaglione, which would extend federal Family and Medical Leave Act (FMLA) protections to siblings, grandparents, and grandchildren in certain and...
read more