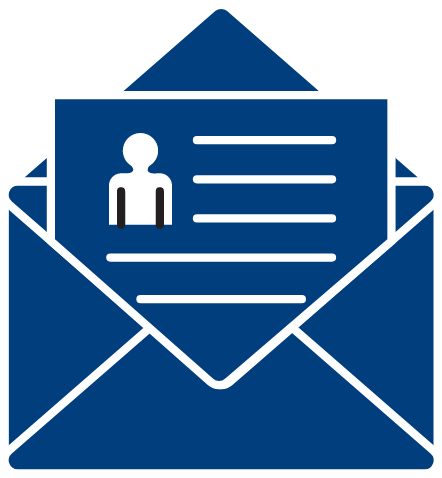 Unemployment Compensation
In order to better assist you, click below to fill out the form completely. The more information we have, the sooner can can submit your request to the Pennsylvania Department of Labor and Industry. If you have any questions, please call our office at 215-533-0440.
Subscribe to Enewsletter!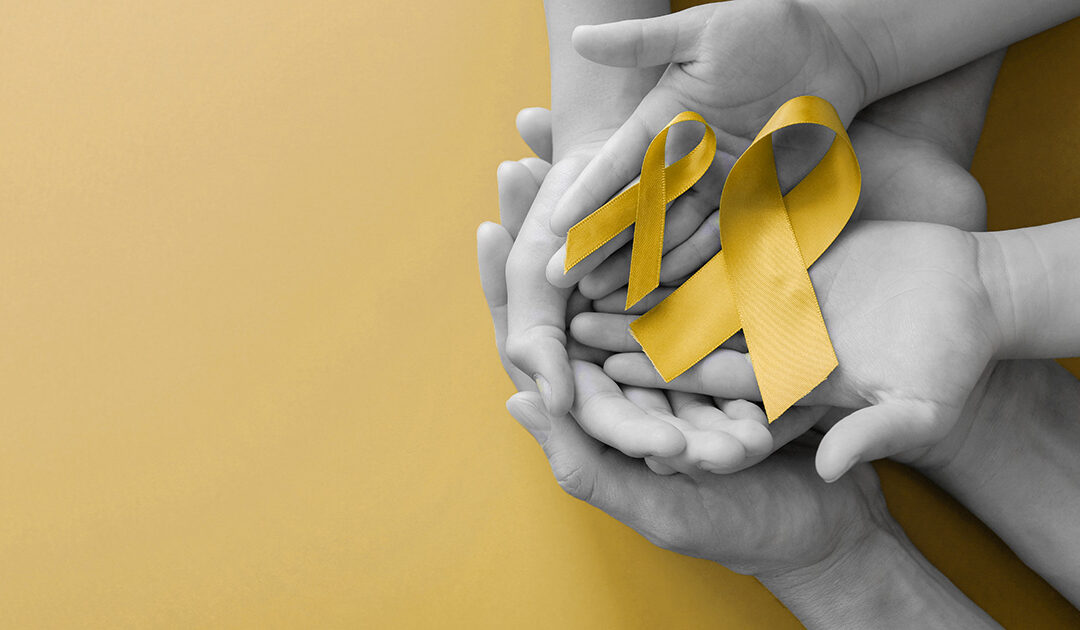 Harrisburg, PA − October 1, 2021 − This week, Sen. Christine Tartaglione (D- Philadelphia) hosted members of the Suicide Prevention Alliance at the Pennsylvania State Capitol in recognition of Suicide Prevention Awareness Month. Sen. Tartaglione met with the Suicide...
read more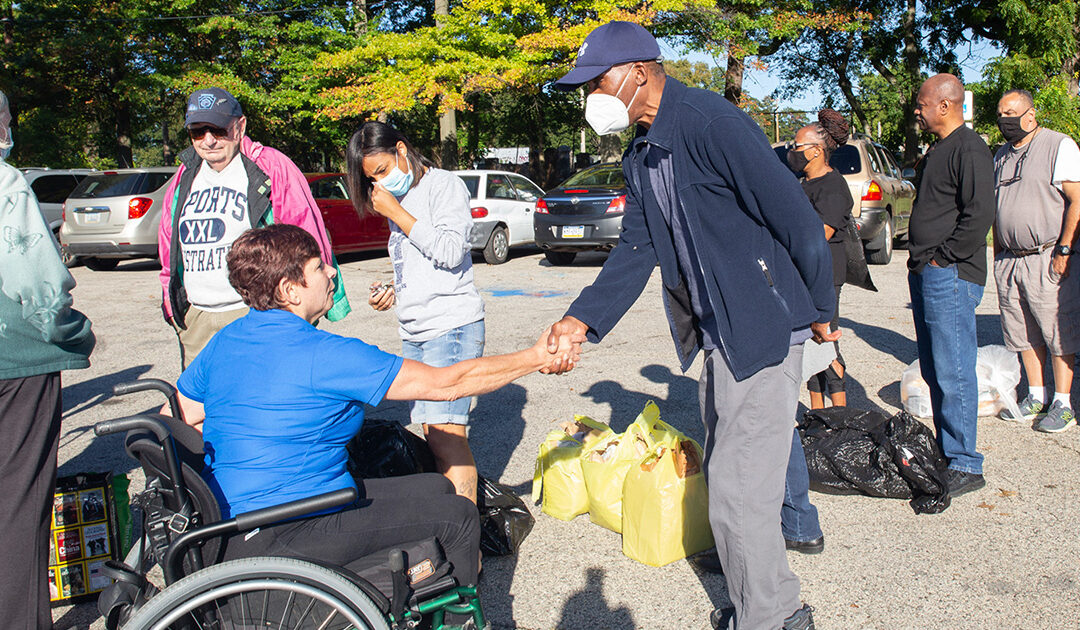 Philadelphia, PA – September 25, 2021 – State Senator Christine Tartaglione (D-Philadelphia) welcomed constituents from throughout the 2nd Senatorial District to Wissinoming Park today to help them dispose of their unwanted paper documents and electronic devices...
read more