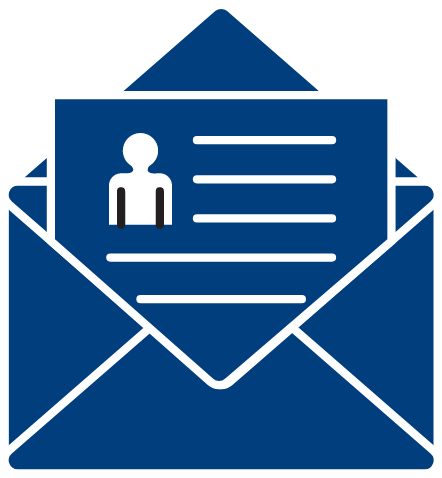 Unemployment Compensation
In order to better assist you, click below to fill out the form completely. The more information we have, the sooner can can submit your request to the Pennsylvania Department of Labor and Industry. If you have any questions, please call our office at 215-533-0440.
Subscribe to Enewsletter!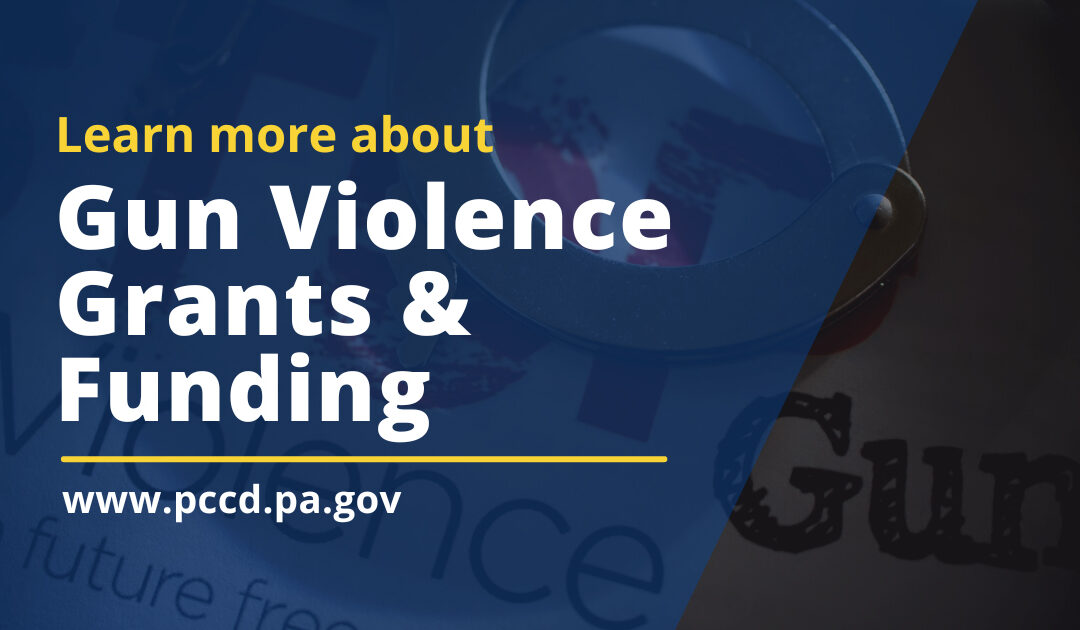 Harrisburg, PA - March 8th, 2023 – Today, Senator Christine Tartaglione announced $2,993,346 in grants from the Pennsylvania Commission on Crime and Delinquency (PCCD). The Pennsylvania Commission on Crime and Delinquency allocates and awards grants to organizations...
read more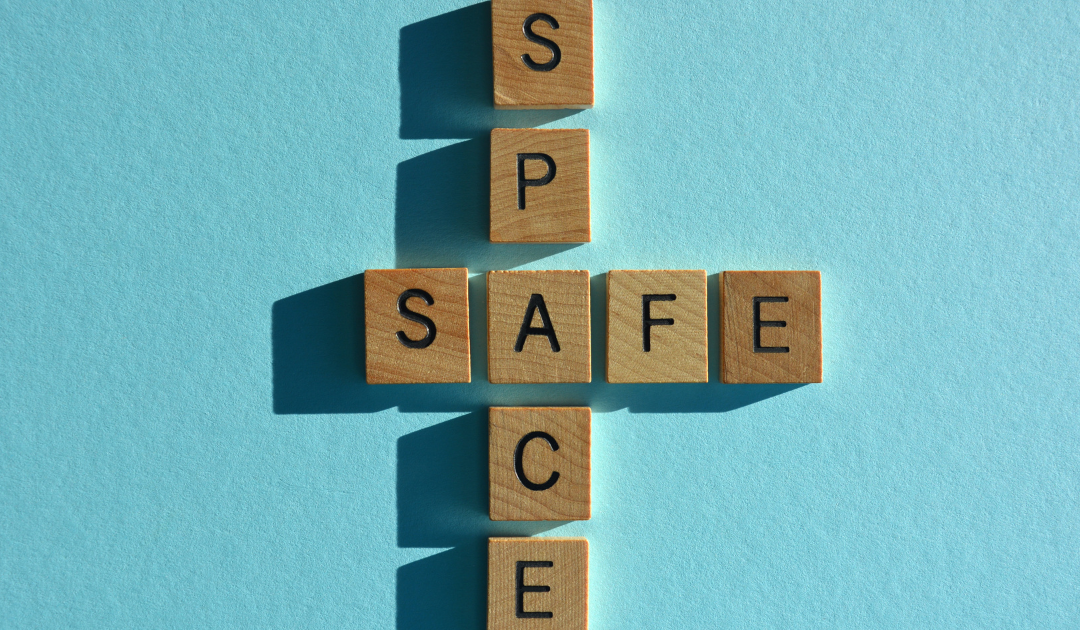 HARRISBURG, PA – March 6, 2023 – On Friday, March 3rd Senators Street, Schwank, Tartaglione and Hughes, reintroduced Sacred Spaces legislation, amending Section 3307 of Title 18 (Institutional Vandalism) to enhance the existing statute to give District Attorneys...
read more