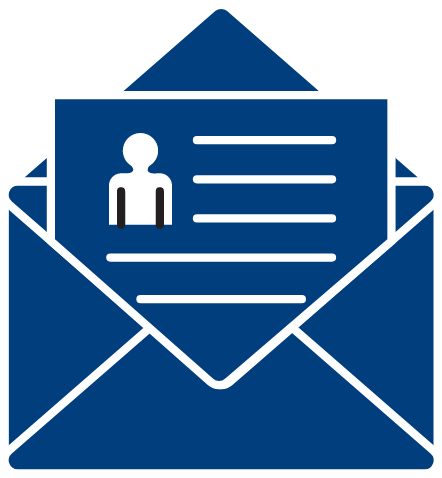 Unemployment Compensation
In order to better assist you, click below to fill out the form completely. The more information we have, the sooner can can submit your request to the Pennsylvania Department of Labor and Industry. If you have any questions, please call our office at 215-533-0440.
Subscribe to Enewsletter!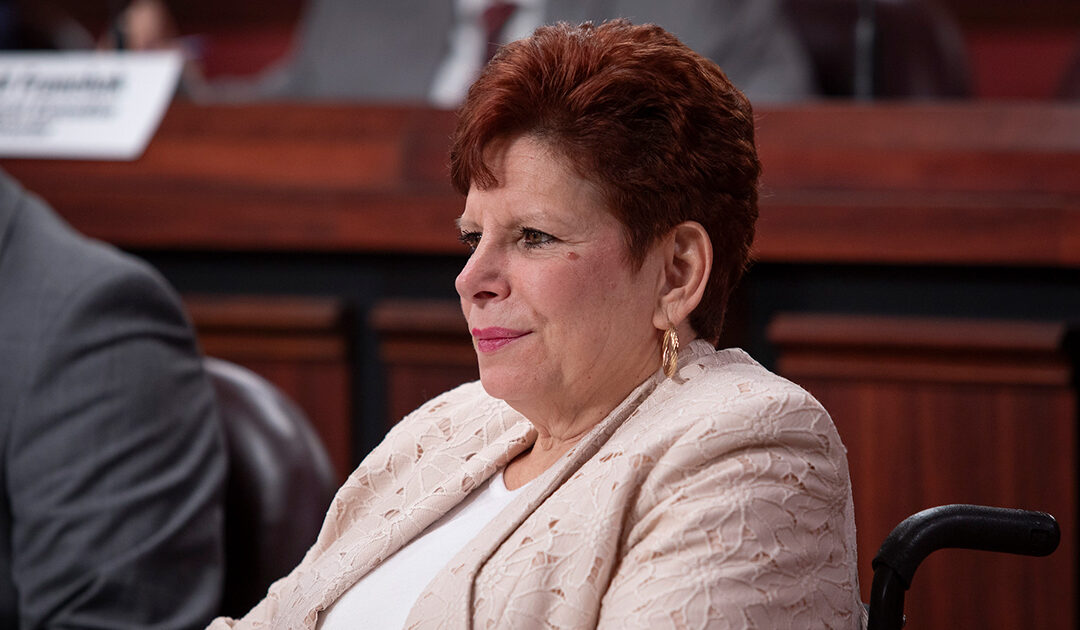 Senate Democratic Whip Christine Tartaglione released the following statement regarding her no vote on the Commonwealth's budget today: "The budget is supposed to reflect our Commonwealth's moral priorities and aspirations for the future. The bill we voted on today...
read more
May 1st, 2023, Harrisburg Pa – Today, The Pennsylvania Senate passed Senate Bill 165, Senator Tartaglione's Safe Injection Site Ban by a vote of 41-9. Senate Bill 165 will now be sent to the House for their concurrence. "Across this Commonwealth, Pennsylvanians are...
read more