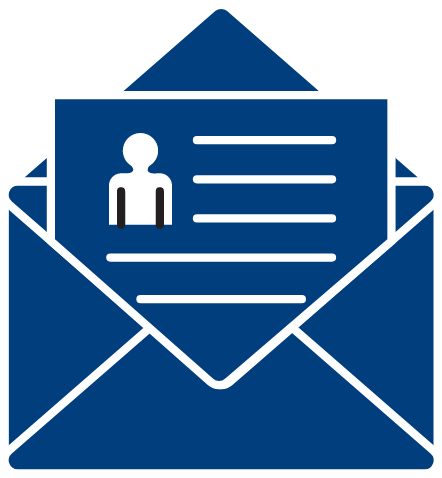 Para poder ayudarle mejor, haga clic a continuación para rellenar el formulario por completo. Cuanta más información tengamos, antes podremos enviar su solicitud al Departamento de Trabajo e Industria de Pensilvania. Si tiene alguna pregunta, llame a nuestra oficina al 215-533-0440.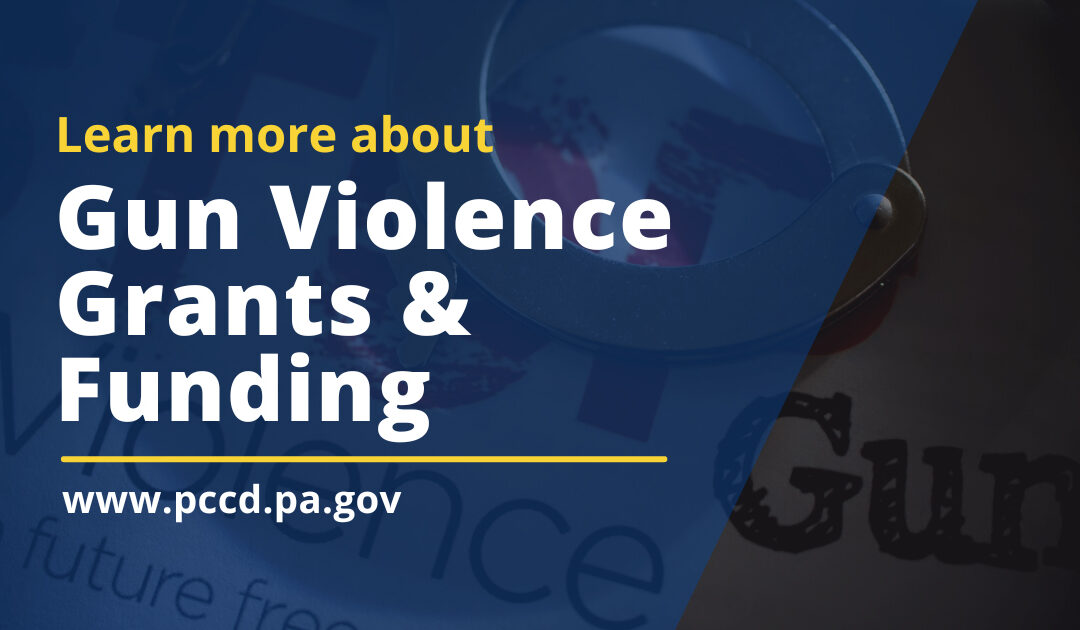 Harrisburg, PA - March 8th, 2023 – Today, Senator Christine Tartaglione announced $2,993,346 in grants from the Pennsylvania Commission on Crime and Delinquency (PCCD). The Pennsylvania Commission on Crime and Delinquency allocates and awards grants to organizations...
Seguir leyendo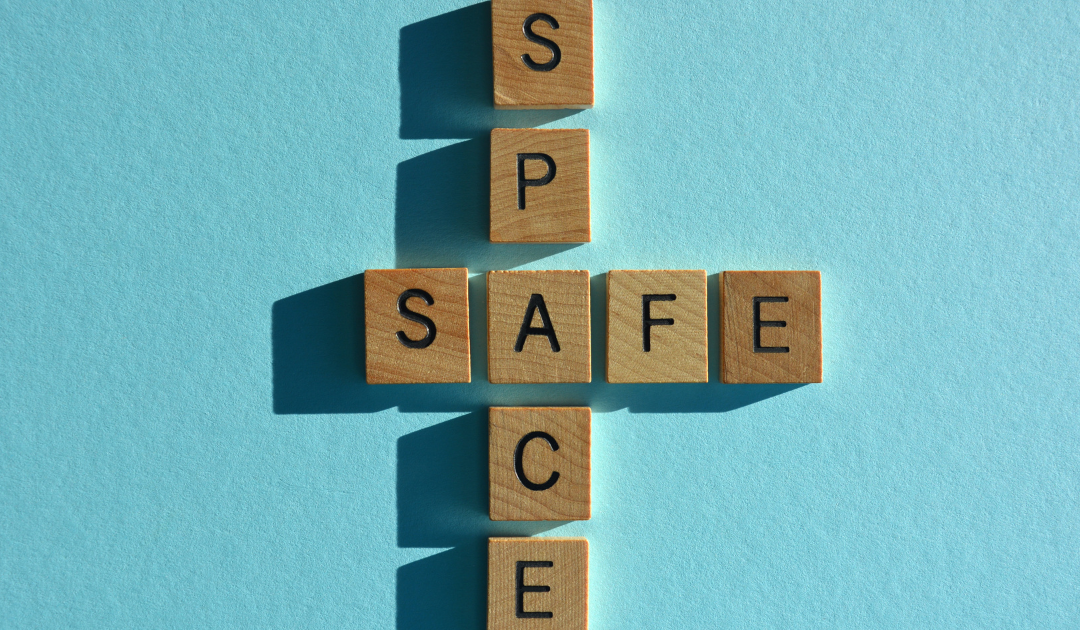 HARRISBURG, PA – March 6, 2023 – On Friday, March 3rd Senators Street, Schwank, Tartaglione and Hughes, reintroduced Sacred Spaces legislation, amending Section 3307 of Title 18 (Institutional Vandalism) to enhance the existing statute to give District Attorneys...
Seguir leyendo