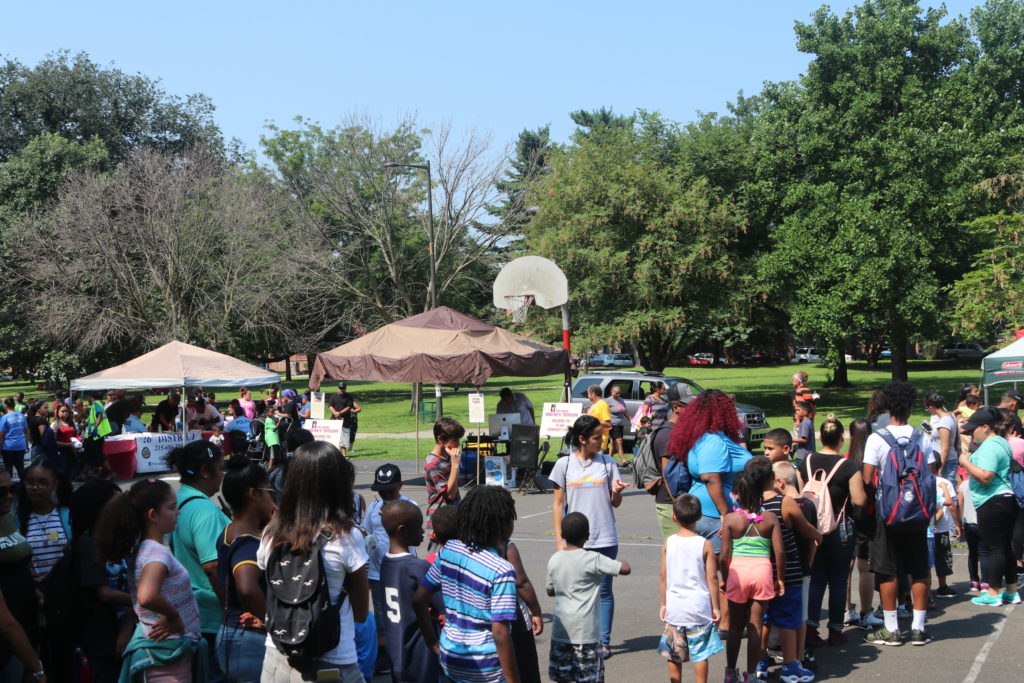 Harrisburg – August 4, 2017 – State Sen. Christine M. Tartaglione's (D-Philadelphia) community picnic held on Thursday in Norris Square Park was a resounding success with hundreds attending and more than 500 backpacks handed out to school students, Tartaglione said.
"The picnics that I host in neighborhoods across the district are a great way to bring communities together," Tartaglione said. "The attendance was outstanding and we were able to distribute more than 500 backpacks filled with school supplies to students."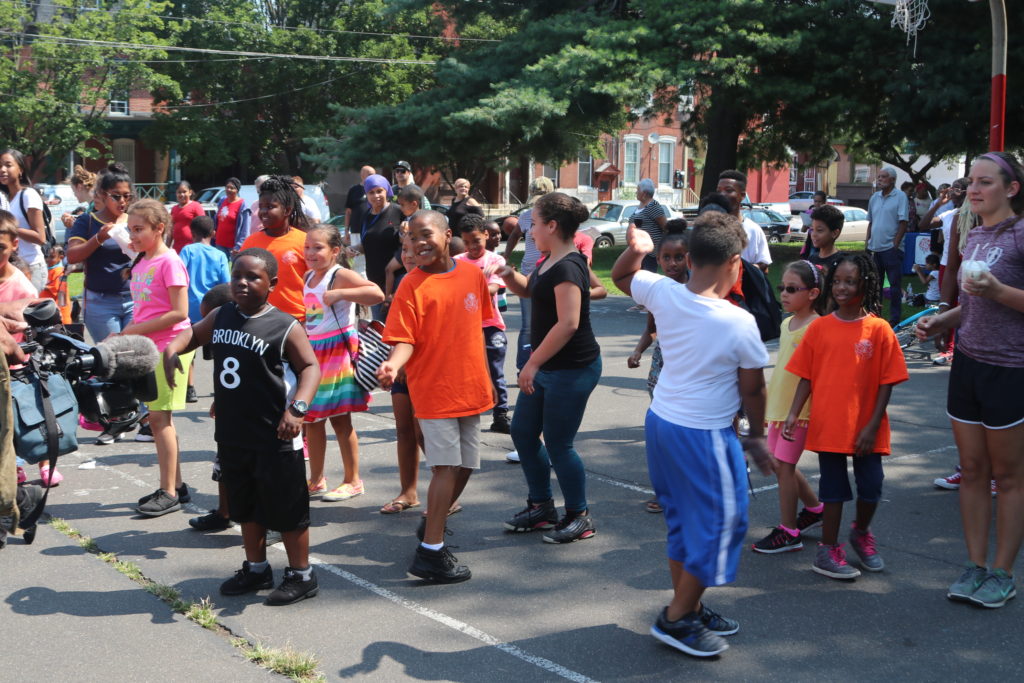 Tartaglione said that in addition to the backpacks, there was music, dancing and light refreshments. The School District of Philadelphia and American Home Care were represented at the picnic. Home Depot presented a workshop for children and the Philadelphia Police Department helped with child fingerprinting.
"This event was such as great success and I am pleased that so many from the community had an opportunity to stop by and enjoy the festivities," Tartaglione said.
The senator said that additional community picnics are planned for later in August.
-30-