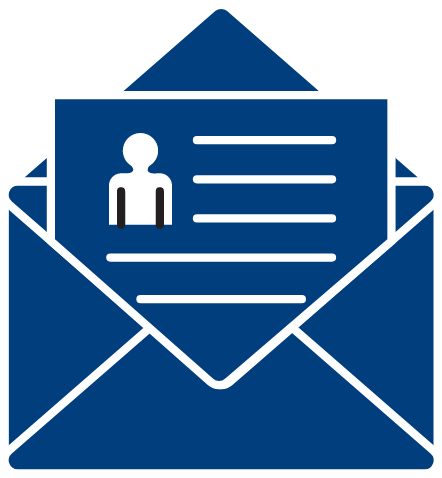 Unemployment Compensation
In order to better assist you, click below to fill out the form completely. The more information we have, the sooner can can submit your request to the Pennsylvania Department of Labor and Industry. If you have any questions, please call our office at 215-533-0440.
Subscribe to Enewsletter!
Harrisburg, PA – July 8, 2022 – On Friday, the Pennsylvania General Assembly passed the $44 billion Fiscal Year 2022-2023 (FY 22-23) Budget and related code bills, which are awaiting Governor Wolf's signature. "This budget is both a great step forward in its...
read more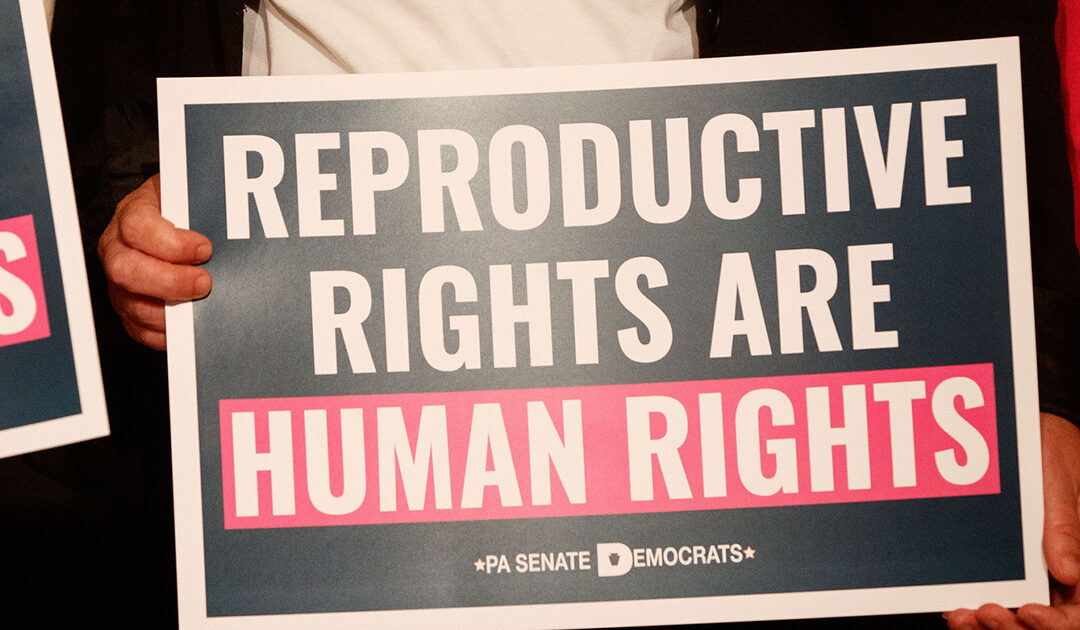 HARRISBURG, June 27, 2022 − Seven members of the Pennsylvania Senate Democratic Caucus circulated a memo on Friday afternoon to take steps to codify into state law the personal right to make decisions about health and reproduction, including access to safe and legal...
read more