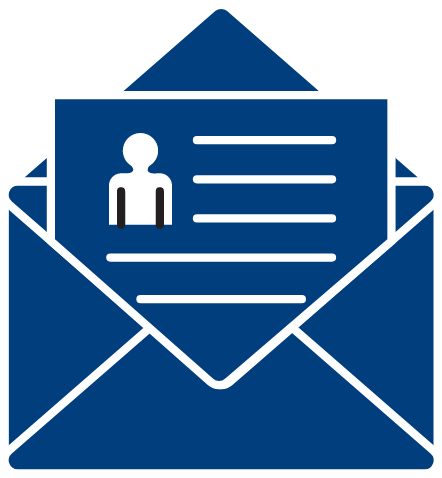 Unemployment Compensation
In order to better assist you, click below to fill out the form completely. The more information we have, the sooner can can submit your request to the Pennsylvania Department of Labor and Industry. If you have any questions, please call our office at 215-533-0440.
Subscribe to Enewsletter!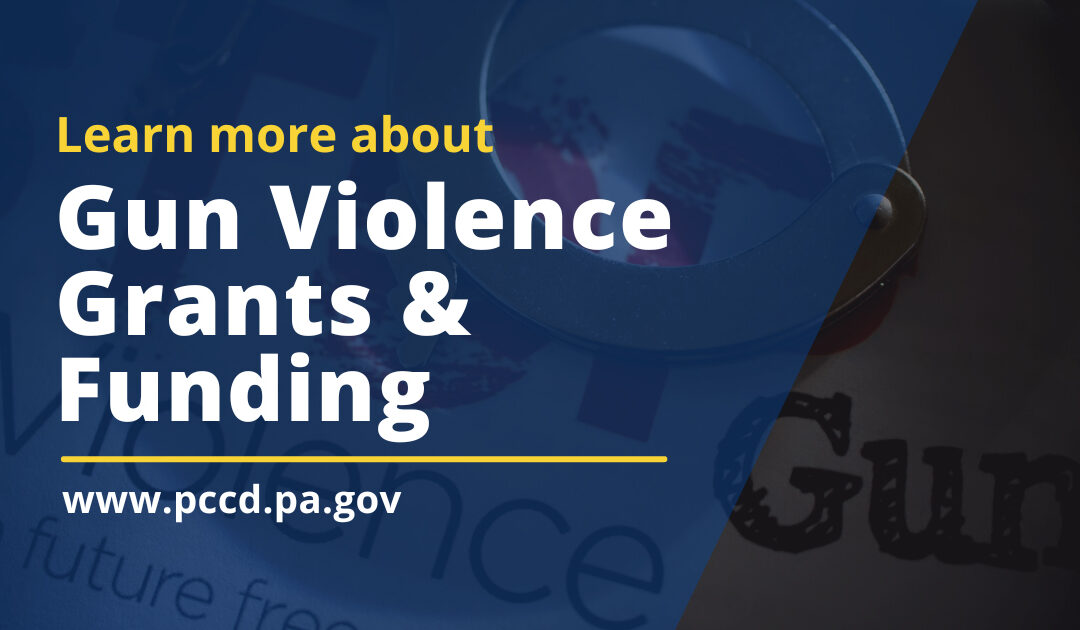 Harrisburg, Pennsylvania – January 11, 2023 – Today, Senator Christine M. Tartaglione, Democratic Whip, announced the Pennsylvania School Safety and Security Committee of the Pennsylvania Commission on Crime and Delinquency awarded $29,170,225 in grants to 31 separate...
read more
Harrisburg, PA – January 10, 2023 – Democratic Whip, Senator Christine M. Tartaglione released the following statement regarding the consolidation of the statute of limitations constitutional amendment into a package with Voter ID and Regulatory Review constitutional...
read more