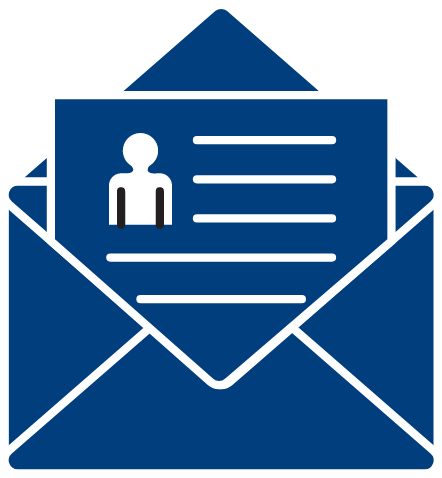 Unemployment Compensation
In order to better assist you, click below to fill out the form completely. The more information we have, the sooner can can submit your request to the Pennsylvania Department of Labor and Industry. If you have any questions, please call our office at 215-533-0440.
Subscribe to Enewsletter!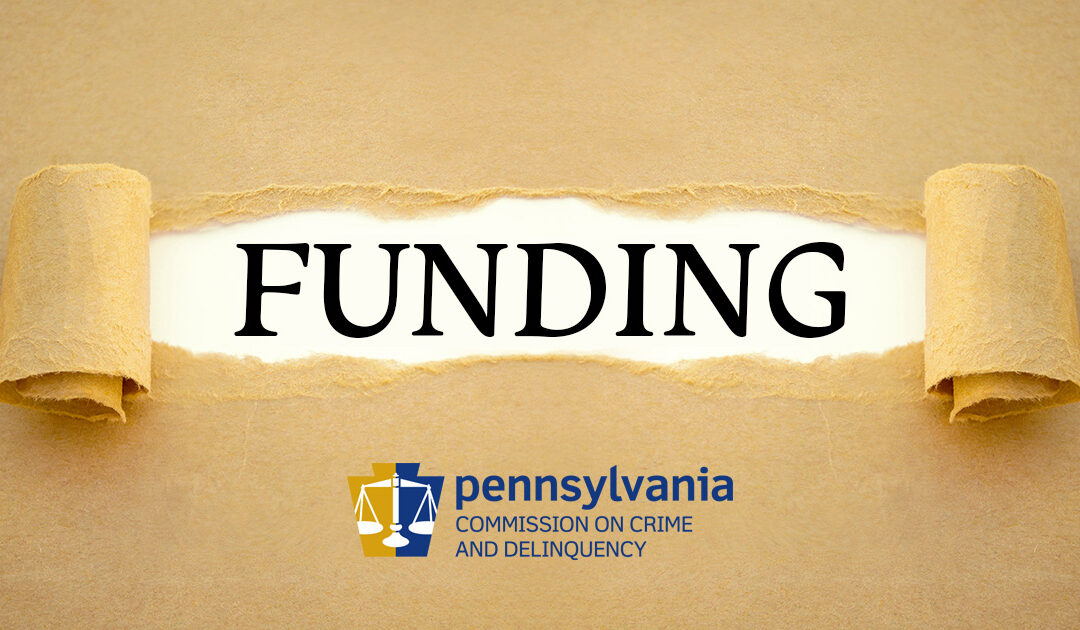 Harrisburg PA – September 20, 2023 – Today Sen. Tartaglione announces over $16 million in funding for Philadelphia County-based agencies and organizations from the Pennsylvania Commission on Crime and Delinquency (PCCD). This funding will deliver support and resources...
read more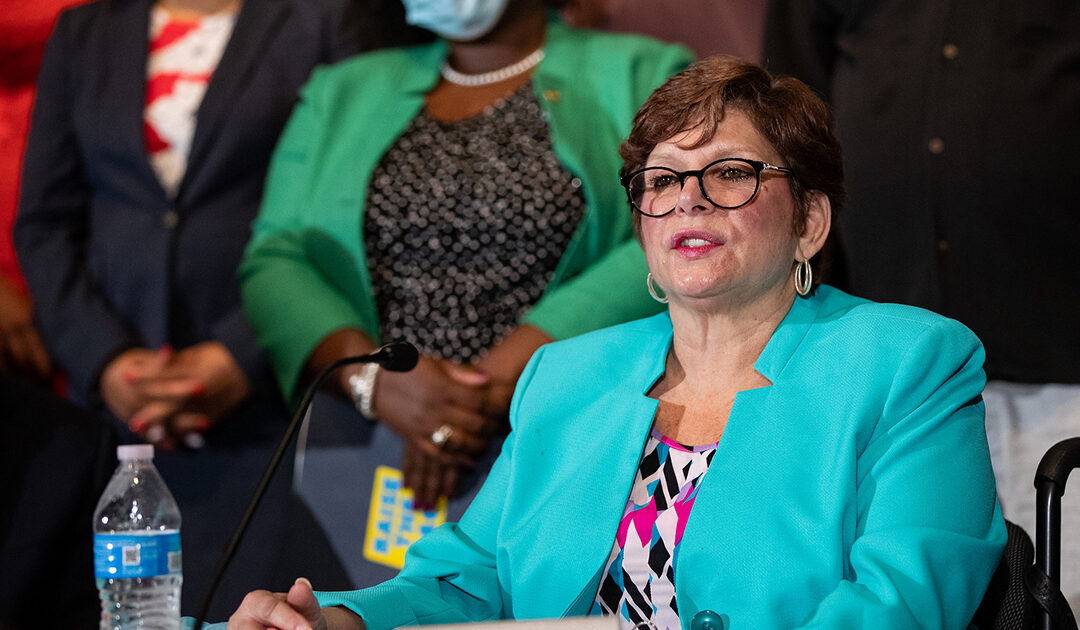 Harrisburg, PA – July 7, 2023 − Sunday, July 9th, marks seventeen years since Pennsylvania lawmakers last raised the minimum wage. On July 9th, 2006, Governor Ed Rendell was joined by Senator Christine Tartaglione, Senator Vincent Hughes, and Senator Jay Costa, to...
read more