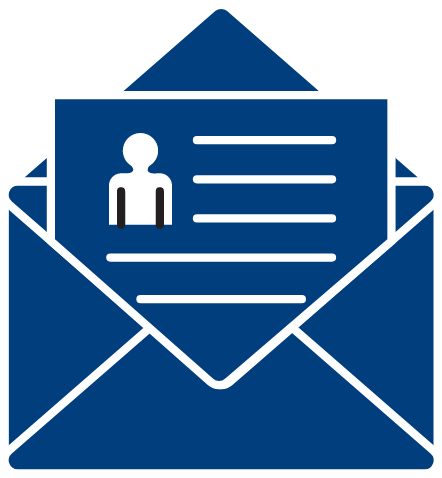 Unemployment Compensation
In order to better assist you, click below to fill out the form completely. The more information we have, the sooner can can submit your request to the Pennsylvania Department of Labor and Industry. If you have any questions, please call our office at 215-533-0440.
Subscribe to Enewsletter!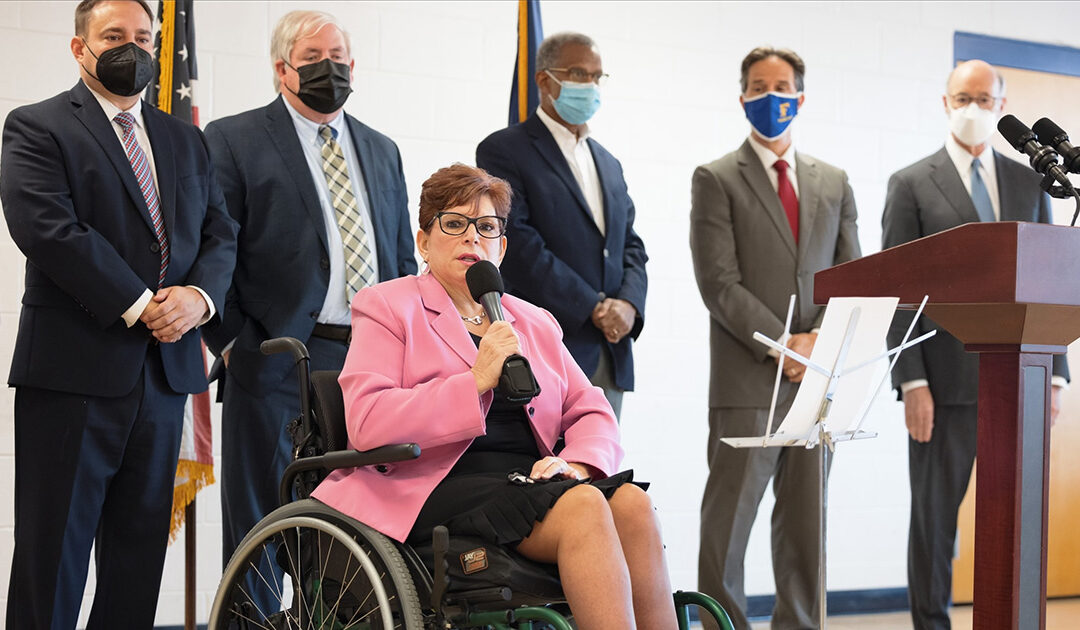 Philadelphia, PA − November 19, 2021 − State Sen. Christine M. Tartaglione joined Gov. Tom Wolf as well as legislative colleagues and labor leaders today in Philadelphia to highlight the governor's recent executive action and to call upon the legislature to...
read more
PHILADELPHIA − November 15, 2021 – State Senator Katie Muth (D- Berks/Chester/Montgomery), Chair of the Pennsylvania Senate Democratic Policy Committee, today joined Senators Nikil Saval, John Kane, Christine Tartaglione and Lindsey Williams to host a public hearing...
read more