Senator Tartaglione Announces $2.5 Million in State Redevelopment Grants for the 2nd Senate District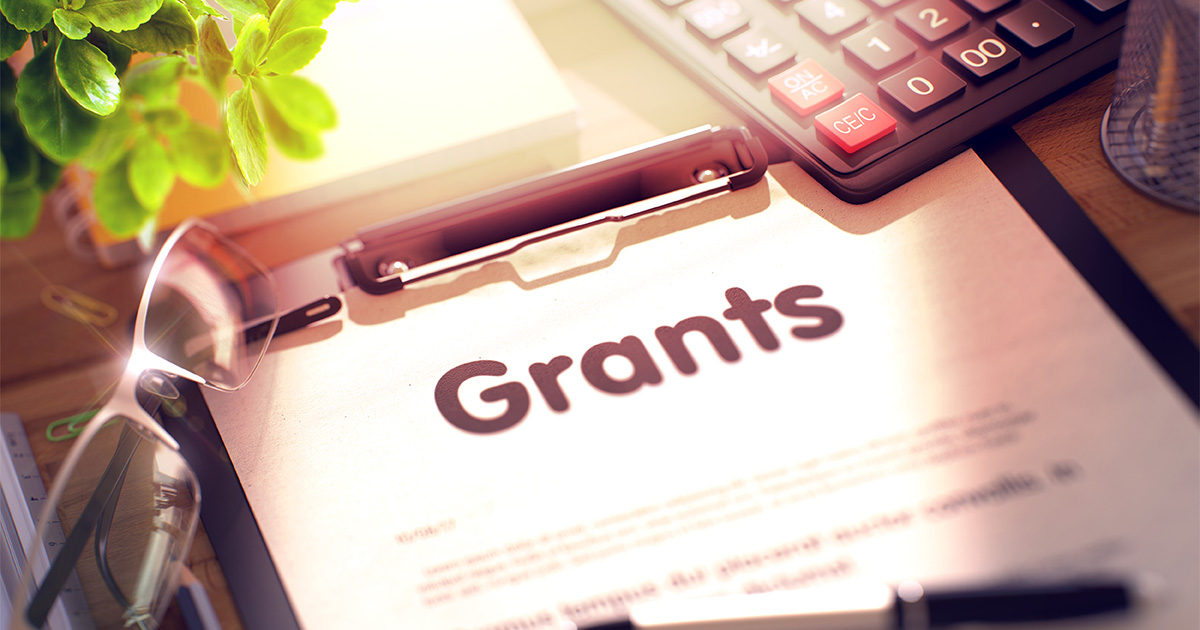 Philadelphia, PA, August 1, 2019 – State Senator Christine M. Tartaglione today announced that Pennsylvania's Redevelopment Assistance Capital Program (RACP) has awarded almost $2.5 million in grants to applicants within the 2nd Senate District.
RCAP is a Commonwealth grant program administered by the Office of the Budget for the acquisition and construction of regional economic, cultural, civic, recreational, and historical improvement projects. Beneficiaries in the 2nd District include the Free Library of Philadelphia, Friends of Father Judge High School, and Esperanza Health Center, which was awarded grants for two projects.
"I am very pleased to share the good news with these benevolent organizations and the communities that they serve. Each of the four projects selected for funding will greatly improve the lives of people throughout the district and beyond," Senator Tartaglione said. "They will create new jobs while improving community access to education, career training, healthcare, and wellness."
Projects funded in Senator Tartaglione's district include:
Esperanza Health Center was awarded a $500,000 grant to develop its new medical care and wellness campus in Kensington. The center will provide primary medical, dental, and behavioral health services, along with substance abuse and opioid use disorder treatment, while offering a gymnasium, fitness center, and multipurpose community space. A second $500,000 grant was awarded to Esperanza for a second phase of development on its new campus, including the renovation of a 35,000-square-foot former bank building at Kensington and Allegheny avenues.
Friends of Father Judge High School was awarded a $1,000,000 grant to develop two spaces known as the Brisson Center for Academic Excellence and Welding Lab that will provide enhanced career training to prepare students for high-demand jobs of the present and future.
The Free Library was awarded $480,000 to repair and upgrade two branch libraries, including McPherson Square and Kingsessing, as part of the 21st Century Libraries Initiative. The project will make the buildings more structurally sound, enhance their telecommunications and technological capabilities, ensure their compliance with the Americans with Disabilities Act, and improve their security systems.
# # #
If you would like more information about this topic, please contact William Kenny at 215-533-0440 or email at William.Kenny@pasenate.com.