Senator Tartaglione Commends Governor Wolf on Administration's Comprehensive Response to Pandemic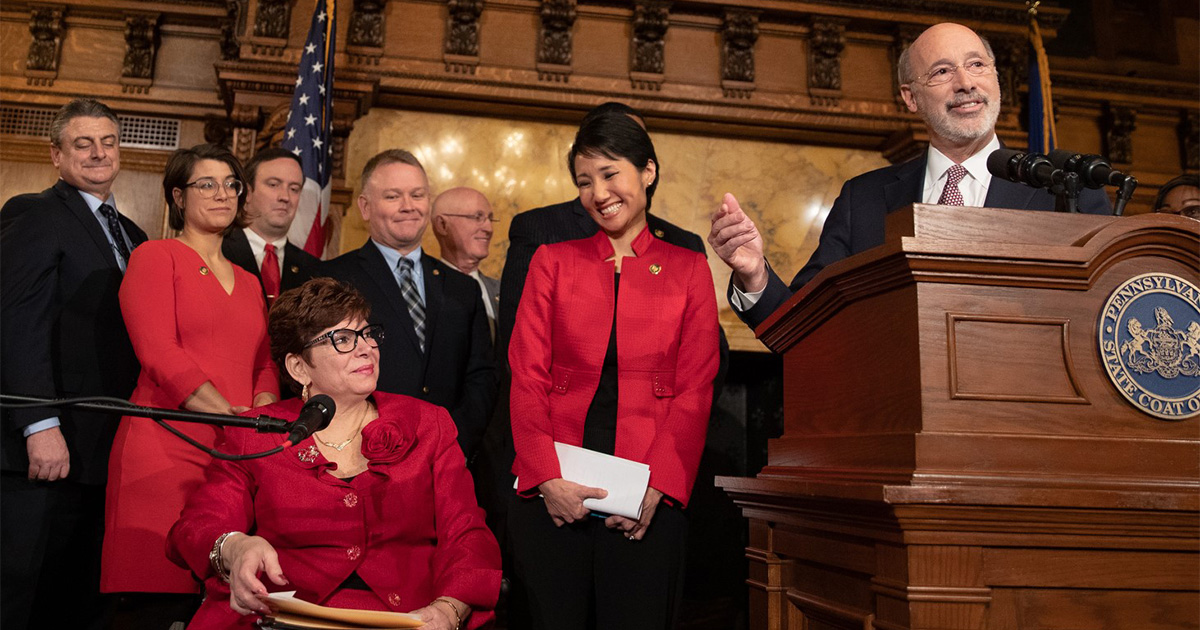 Philadelphia, PA, March 13, 2020 – State Senator Christine Tartaglione (D-Philadelphia) today issued the following statement regarding the comprehensive response of the Governor Wolf administration to the COVID-19/coronavirus pandemic:
"As we all continue to monitor the steady stream of reports regarding coronavirus and its impact on our families and communities, I'd like to take a moment to recognize the diligent and effective work being performed by the Wolf administration in collaboration with the medical community to minimize the health risks for all Pennsylvanians. From the outset, the administration has provided us with detailed real-time information about the proliferation of the virus and measures we must take to prevent it. I highly recommend using the Pennsylvania Department of Health website as a primary resource for the latest updates."
# # #
If you would like more information about this topic, please contact William Kenny at 215-533-0440 or William.Kenny@pasenate.com.