Tartaglione Advises Small Businesses That Working Capital Funding is Available During Coronavirus Emergency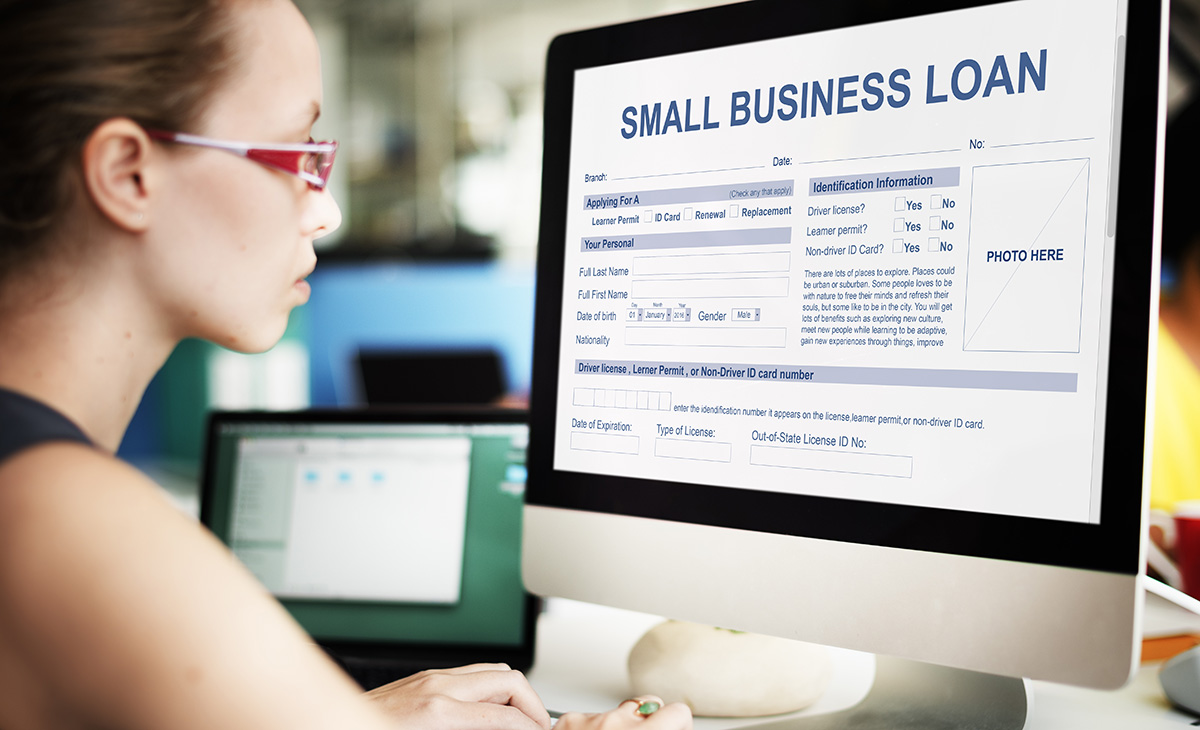 The Commonwealth Financing Agency has transferred additional funding into the Small Business First program to support low interest working capital loans.
Philadelphia, PA, March 18, 2020 – State Senator Christine Tartaglione (D-Philadelphia) is advising Pennsylvania small businesses that they may be eligible for low interest loans of up to $100,000 to fulfill their working capital needs during the COVID-19/coronavirus emergency.
The Commonwealth Financing Agency (CFA) has transferred $40 million into the Small Business First (SBF) program administered by the Pennsylvania Industrial Development Authority (PIDA). This funding will be combined with $21 million from PIDA's own resources for a total of $61 million in additional SBF funding.
"Small businesses are bearing a tremendous burden during the coronavirus emergency as they have been asked to reduce or suspend their non-essential operations and as Pennsylvania consumers have been advised to practice social distancing," Senator Tartaglione said. "These loans will help small businesses pay their bills and keep the lights on until this public health crisis subsides."
CFA moved $40 million from PIDA's Machinery and Equipment Loan Fund to SBF with the support of the four caucuses of the Pennsylvania General Assembly and Governor Tom Wolf. These funds will be used to award working capital loans of up to $100,000 to businesses that employ 100 or fewer people. The current interest rate is 3.0% but the PIDA board is empowered to modify the rate.
SBF is the most logical program to assist small businesses quickly because this is already its intended purpose. It has the structure and regional infrastructure to help small businesses immediately, including partnerships with local Certified Economic Development Organizations (CEDOs) that help businesses prepare and submit applications to PIDA. As these loans have a maximum amount of $100,000, they can be approved by PIDA staff in a timely fashion providing that all application requirements are satisfied.
Information about Small Business First and other PIDA programs is available via https://dced.pa.gov/programs/pennsylvania-industrial-development-authority-pida/
# # #
If you would like more information about this topic, please contact William Kenny at 215-533-0440 or William.Kenny@pasenate.com.