Tartaglione Announces Award of $200,000 Grant to Support Employment Services for Philadelphians in Opioid Recovery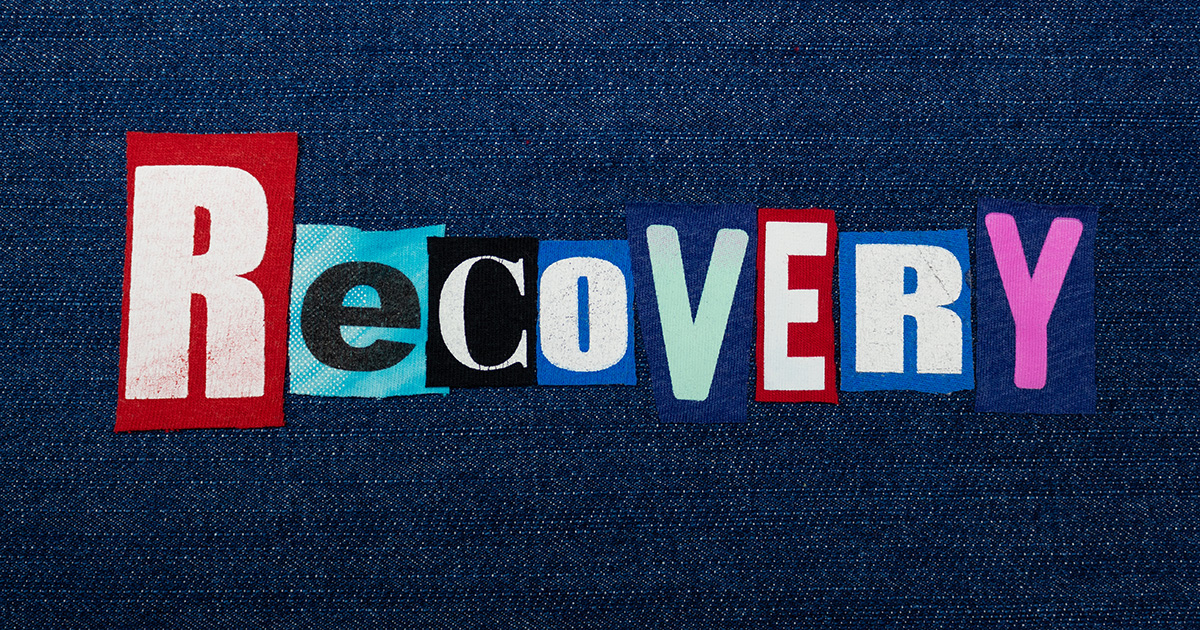 Unity Recovery was among 14 agencies statewide to receive a combined $2 million in Substance Abuse and Mental Health Services Administration grants.
Philadelphia, PA – July 8, 2020 – State Senator Christine Tartaglione announces that Unity Recovery of Philadelphia has been awarded almost $200,000 by the Pennsylvania Department of Drug and Alcohol Programs (DDAP) in the form of a Substance Abuse and Mental Health Services Administration (SAMHSA) grant.
The funding will allow Unity to create the Philadelphia Recovery Friendly Workplace initiative, a program that will advocate for the hiring and continued employment of people in opioid use disorder recovery while helping to foster a more-inclusive culture in Southeastern Pennsylvania workplaces. SAMHSA grants totaling $2 million were awarded to 14 organizations throughout Pennsylvania. The grant funds originated with $75 million in federal funding allocated to the Commonwealth last September to support statewide efforts to address the opioid crisis.
"I am very encouraged that the Wolf administration is providing agencies like Unity Recovery with the resources they need to make a real, local, and personal impact in the communities they serve," Senator Tartaglione said. "The administration has been steadfast in its commitment to lessening the opioid crisis in Pennsylvania. These grants will continue and expand that vital work."
"We have not lost focus on the continuing opioid crisis in Pennsylvania," Governor Wolf said. "And now more than ever, employment services are vital to help people struggling during the pandemic with the loss of a job or need to find employment. These grants will help those with substance use disorder have a better chance at recovery by helping to access employment."
Statewide, awardees will provide a wide variety of employment services including vocational assessments, resume writing, interviewing skills, job placement, and transportation assistance. Each agency has identified one local employer that has committed to hiring individuals in recovery from opioid use disorder.
Unity's grant, valued at $198,772, will help it implement its Recovery Friendly Workplace model in Philadelphia. Unity has previously implemented this model successfully in New Hampshire, Nevada, and Wisconsin.
"I am committed to informing and referring constituents of the 2nd Senate District to the type of peer-based recovery and employment support services provided by Unity," Senator Tartaglione said. "Not only do these types of support services help people maintain their recovery, they elevate their likelihood of gaining and maintaining employment and help them to develop positive connections within the larger community."
# # #
If you would like more information about this topic, please contact William Kenny at 215-533-0440 or William.Kenny@pasenate.com.