Tartaglione Announces Grant Funding to Provide Fresh Produce in 2nd District Schools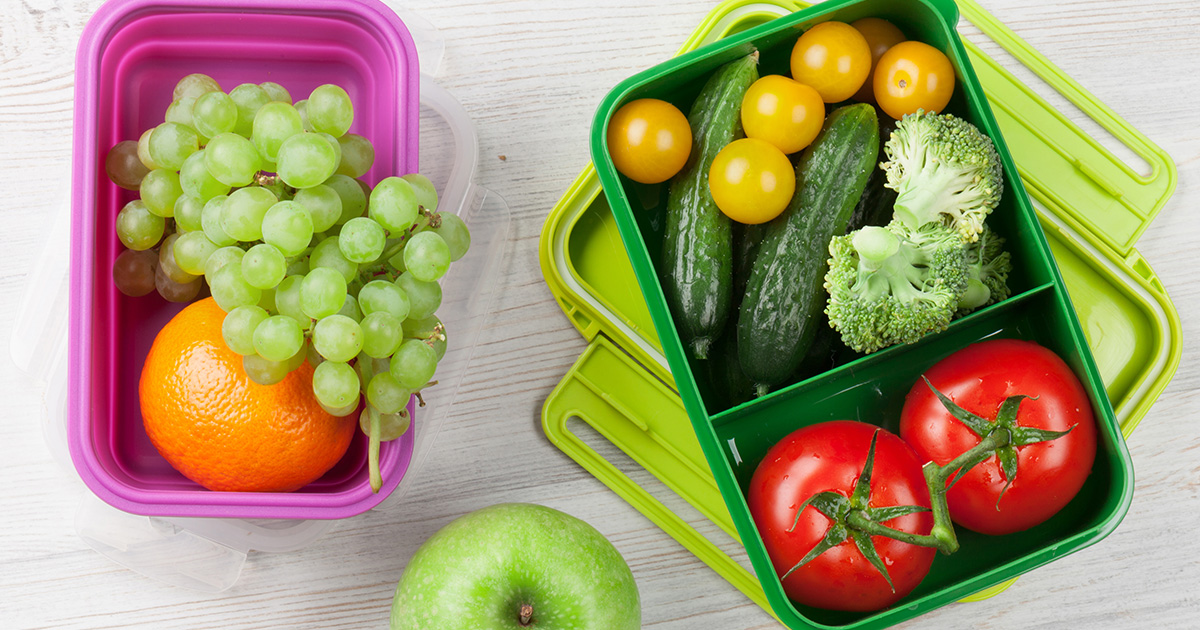 Philadelphia, PA, July 15, 2019 – State Senator Christine M. Tartaglione (D-Philadelphia) is pleased to announce that seven elementary schools within the 2nd Senate District have been selected to receive federal funding to provide students with fresh fruits and vegetables throughout the school day.
The Commonwealth of Pennsylvania will distribute almost one-quarter of a million dollars to the seven schools in the form of grants from the U.S. Department of Agriculture's Fresh Fruit and Vegetable Program (FFVP). The program's goals are to create healthier school environments by providing healthier food choices, expanding the variety of fruits and vegetables students experience, increasing fruit and vegetable consumption, and positively impacting students' health. FFVP was first implemented in Pennsylvania in 2004 and expanded to all 50 states in 2008.
"Good nutrition is critical for young scholars so that they arrive in class ready to learn," Senator Tartaglione said. "This program provides children with healthy food options and teaches them how to eat balanced meals."
Schools that receive grants are required to spend the majority of the funds to purchase fresh fruit and vegetables. They also must provide nutrition education to students. Funding priority is given to schools with the highest rates of students who are eligible for free and reduced-price meals.
"Children are better prepared to learn when they have access to healthy food choices during the day," Governor Tom Wolf said. "By expanding breakfast programs, offering reduced-price meals, and providing fresh produce, we're improving the conditions to help students succeed."
"Fresh fruits and vegetables provide vital nutrients to growing children," Education Secretary Pedro A. Rivera said. "These grants are another way to help address food security in our schools while also providing an opportunity to teach students how to make smart and nutritious choices."
More than 220 elementary schools from across the Commonwealth were chosen to receive grants totaling $5.5 million. In the 2nd Senate District, seven schools received $228,332 in grants, including Pan American Academy Charter School, Sankofa Freedom Academy Charter School, Visitation BVM School, Mastery Charter School-Smedley Elementary, William Cramp School, Lewis Elkin School, and Fox Chase School.
# # #
If you would like more information about this topic, please contact William Kenny at 215-533-0440 or email at William.Kenny@pasenate.com.