Tartaglione Announces State Grants to Provide Local Schools with Instructional Resources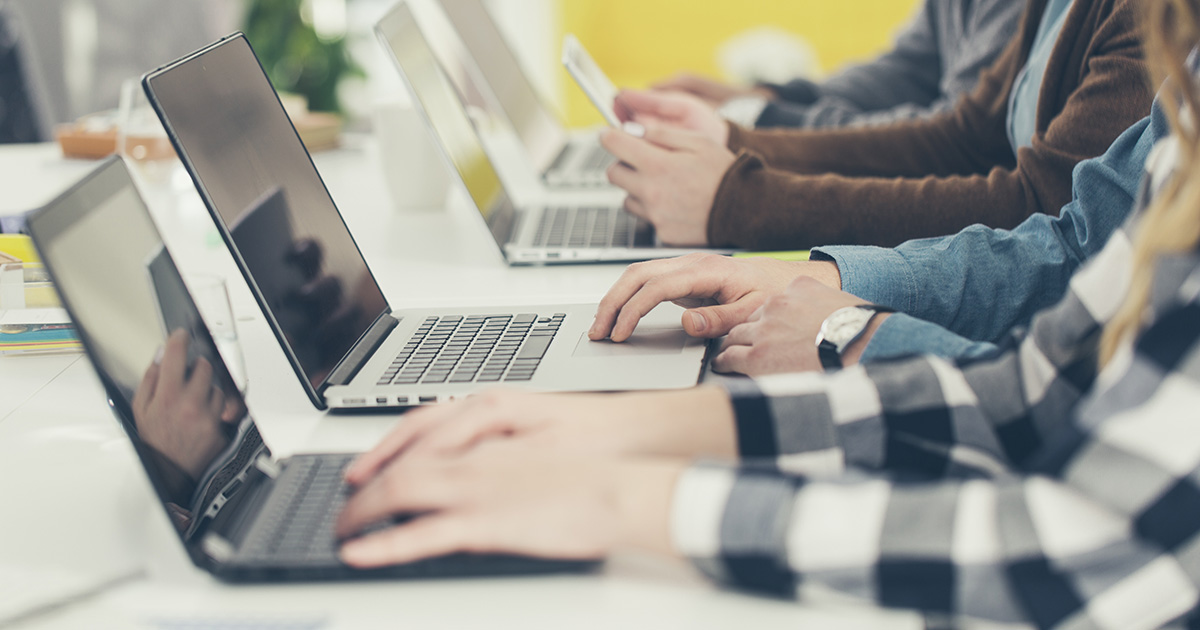 The Continuing of Education Equity Grants may be used to purchase computer equipment, such as laptops, tablets and internet hotspots, as well as paper lessons and coursework.
Philadelphia, PA – State Senator Christine Tartaglione (D-Philadelphia) announces that the Pennsylvania Department of Education has awarded $128,450 in grants to schools within the 2nd Senate District as well as $500,000 directly to the School District of Philadelphia for the purchase of computers and other instructional materials.
Continuing of Education Equity Grants (CEEG) are designed to help provide access and inclusion for all learners by bridging the gap for students who are limited in their ability to participate in continuity of education. The new awards are applicable for the current 2019-2020 academic year.
"I applaud the Department of Education and the Wolf Administration for recognizing the urgent need among our schools for these resources in light of the COVID-19 disaster emergency," Senator Tartaglione said. "Brick-and-mortar schools are closed to mitigate the public health threat of the coronavirus, but student learning must continue. We owe it to our children to provide them with the resources they need to learn and prepare for their future."
The School District of Philadelphia was awarded $500,000. Additional grant recipients in the 2nd Senate District included Mastery Charter-Smedley Campus ($36,500), John B. Stetson Charter ($43,950), Antonia Pantoja Community Charter ($40,000), and Northwood Academy Charter ($8,000).
CEEG funding may be used to purchase computer equipment, such as laptops, tablets, and internet hot spots, as well as other instructional materials including paper lessons and coursework. Schools with the highest percentages of students lacking access to resources were given priority in receiving these grants.
For additional information about the grant program and COVID-19 resources for schools, visit the Department of Education website at education.pa.gov.
# # #
If you would like more information about this topic, please contact William Kenny at 215-533-0440 or William.Kenny@pasenate.com.