Tartaglione Encourages Prospective College Students to Consider Pa's New Low-Cost Loan Program
HARRISBURG, PA, November 30, 2018 – State Sen. Christine M. Tartaglione today encouraged prospective college students who may be applying for financial aid in 2019 to consider the new PA Forward Student Loan Program as part of their financial planning.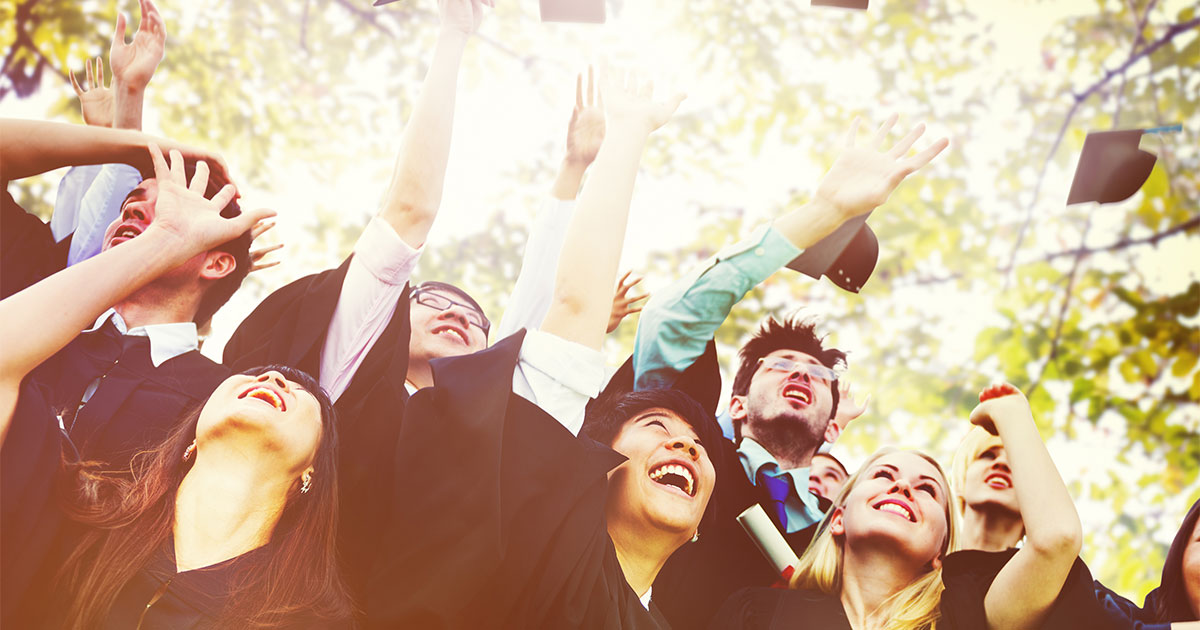 The Pennsylvania Higher Education Assistance Agency (PHEAA) recently announced the creation of the loan program, which is designed to complement other forms of student aid, such as the PA State Grant Program and low-cost federal loans. PHAA described the new program as a borrower-friendly suite of low-cost alternative loans that will be available to Pennsylvania students starting with the 2019-20 academic year. Application deadlines have not been announced.
"As higher education costs continue to rise in Pennsylvania and around the nation, many students face a seemingly insurmountable financial burden that scholarships, grants, and other loan programs fail to meet," Senator Tartaglione said. "This new program will help bridge the funding gap for students with high aspirations, but limited resources."
PHEAA is the lender and servicer of the loans, with tax-exempt financing provided by the Pennsylvania Department of Community and Economic Development. The program offers affordable loans for undergraduate and graduate students, as well as parent borrowers. Also, borrowers who are in repayment may apply for a PA Forward Refinance Loan to consolidate outstanding student debts and achieve lower monthly payments.
PA Forward participants can borrow up to the total cost of attendance with competitively low interest rates. There are immediate credit approvals and flexible repayment options, with no application or origination fees. Borrowers can get discounted interest rates by enrolling in an automatic direct debit repayment program and simply by graduating.
"I am a firm believer that a strong education starts young people on the road to success. And for many of them, college is the best avenue," Senator Tartaglione said. "When we give them greater access to higher education, we position them to support their future families and to bolster a healthy Pennsylvania economy."
PHEAA encourages students and their families to exhaust all eligibility for grants and scholarships before considering a student loan. When borrowing, students should first apply for low-cost federal student loans before turning to alternative student loans, which often have higher interest rates.
Visit PHEAA's MySmartBorrowing.org website for information about how different career, school, and financial decisions during the college planning process can influence the total cost of education and a student's ability to repay student loans. Visit PHEAA.org/PA-Forward for information about the PA Forward program and to access the application when it becomes available in 2019.
# # #
If you would like more information about this topic, please contact William Kenny at 215-533-0440 or email at William.Kenny@pasenate.com.