Tartaglione Shares Resources for Outpatient Drug and Alcohol Recovery Maintenance During COVID-19 Emergency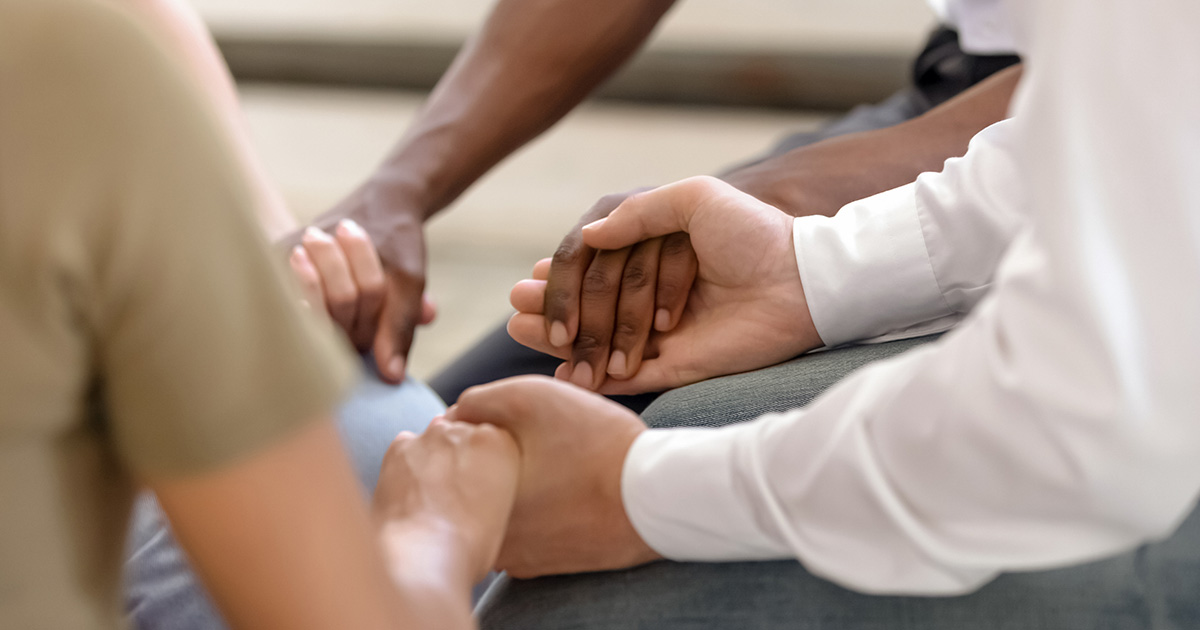 Philadelphia, PA, March 26, 2020 – State Senator Christine Tartaglione (D-Philadelphia) advises Pennsylvanians who are seeking to maintain or enter outpatient drug and alcohol recovery programs during the COVID-19 emergency that help is available to them through online and telephone-based counseling services and meetings.
"At this difficult time for all Pennsylvanians, it is imperative that we as a community redouble our efforts to support those among us who struggle with substance use disorder and those in recovery," Senator Tartaglione said. "I am pleased to report that the Commonwealth's Department of Drug and Alcohol Programs, as well as many private-sector programs are acting to mitigate the new challenges created by the coronavirus pandemic."
While Pennsylvania remains under the disaster emergency declared by Governor Tom Wolf on March 6, all designated Single County Authorities that have received grant funding from the Department of Drug and Alcohol Programs for outpatient substance use disorder services may use those funds to provide counseling and other clinical services using telehealth technology.
Qualified counselors may provide telehealth using real-time, two-way interactive audio-video transmission services in licensed Drug and Alcohol Outpatient clinics. While the two-way interactive transmission is the preferred method, services provided by telephone and in the home are also acceptable.
For further information from the Department of Drug and Alcohol Programs, visit: https://www.ddap.pa.gov/pages/default.aspx
In addition, numerous Alcoholics Anonymous and Narcotics Anonymous groups are conducting meetings online and via teleconferencing. The following links provide information for online Alcohol Anonymous groups:
In addition, the following links provide information for online Narcotics Anonymous groups:
# # #
If you would like more information about this topic, please contact William Kenny at 215-533-0440 or William.Kenny@pasenate.com.